On Tuesday and Wednesday we went fishing for the first time as a family of three. These pictures are from Tuesday and I'll do another post for Wednesday's adventure. So, we went to a lake in this foresty area to try to catch fish. Not very good in the fishing department, but great in the scenery department. The trees were almost neon green, and very dense that it almost felt like we were under water with tons of tall seaweed around.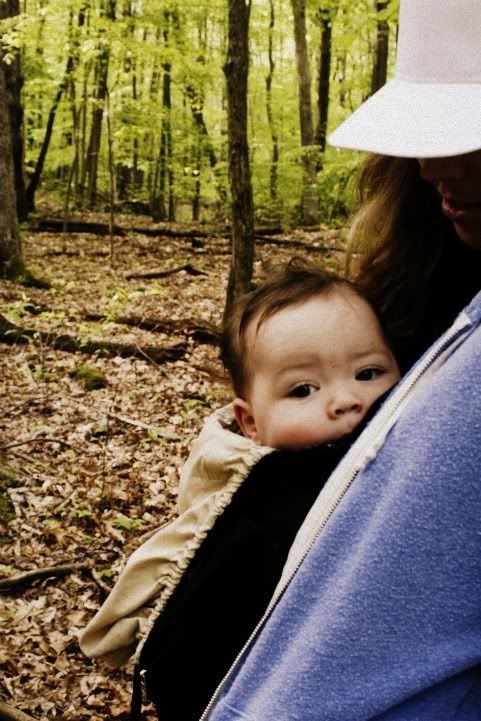 We had so much fun checking out this amazing spot. It has been amazing having Arty around to do fun things with this week!
~Megan

P.S. I love the word, amazing ha!