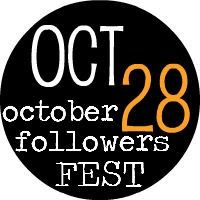 This is reality ladies.
Here we are, Sully and I playing on the floor with pots and a silicone spatula with toys littering the floor in the background.
If you walked in the front door today I would welcome you with bare-feet and messy hair. You would see piles of folded laundry that needs to be hauled up the stairs and dishes that need loaded in the dishwasher. Since becoming a momma I'm OK with those things taking longer to get done.
This is me having one of the best days of my life, and I will hopefully do it all over again tomorrow.
~Megan