Ahh, today is my 27th birthday. I am almost in disbelief that another year has come and gone already. This time last year I was happily pregnant. I don't know about anyone else but those nine(technically ten) months seemed to go by so slowly. Not in a bad way at ALL. Its just that each week I would check the "What to expect" book, several different websites, other blogs, and youtube to try to see what our little peanut could possibly be up to at that moment in time. Now when I look back it seems like those months flew by!

Ok so back to my birthday. I had a great day. It was special and sweet. Sully and I had stroller class and then met up for lunch with Arty. We shared a really good sandwich and diet root beer YUM. Then later Arty cooked a delicious steak dinner for me along with a tasty salad. And, he surprised me with a Dairy Queen ice cream cake. I love those cakes...vanilla and chocolate ice cream layers with a yummy fudgy crunchy layer in the middle. He also got me a new ipod and new headphones which I am so thankful for. Here are some pictures I took this afternoon.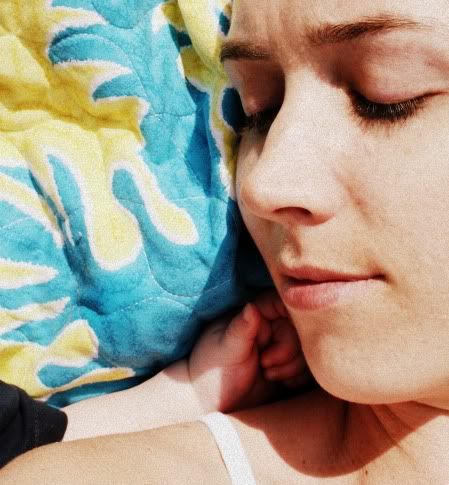 So sweet!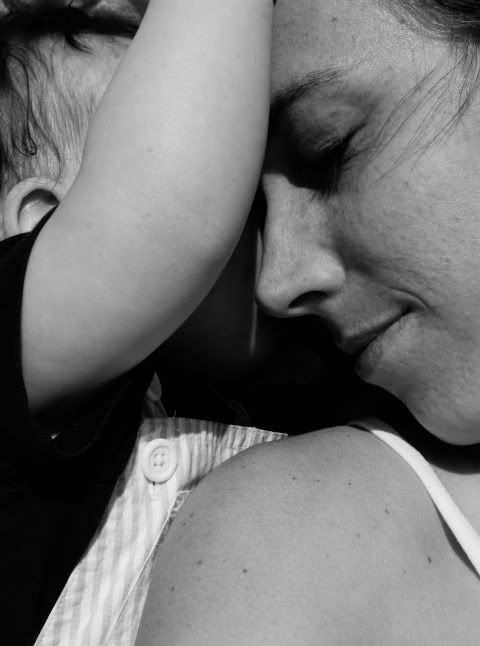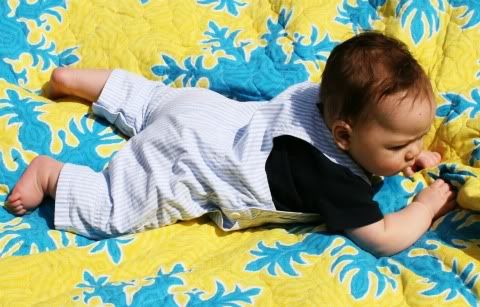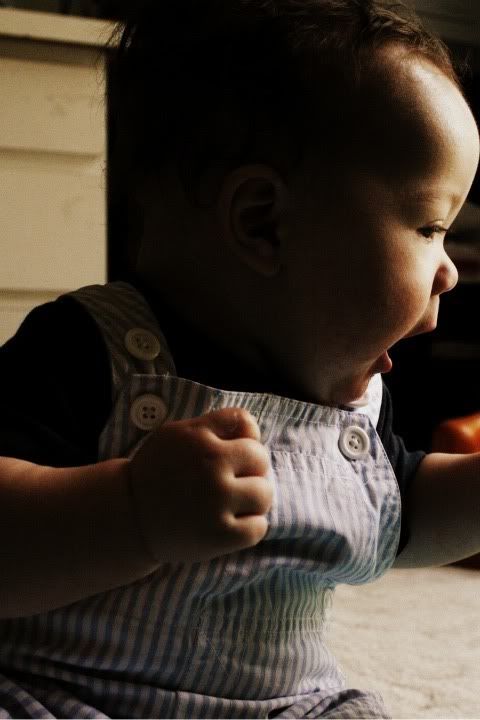 This picture is a little dark but I love his expression!
~Megan