We had another rainy day here so we stayed inside mostly and I took some pictures of Sullivan. He started doing this high pitch scream. It is so cute because it comes out of nowhere and he'll be screaming while he plays or rolls for a few minutes continuously.
Everything goes in his mouth lately because....he has another tooth!
I snuggled with this boy oh so much! I planted smoochers on his neck and held his hands so he can stand up. I have a full heart.
Everyday I when I look at this baby boy I try to soak everything about him in because I know that at that very moment he is the smallest and youngest he'll ever be. I can't believe he's almost six months old already!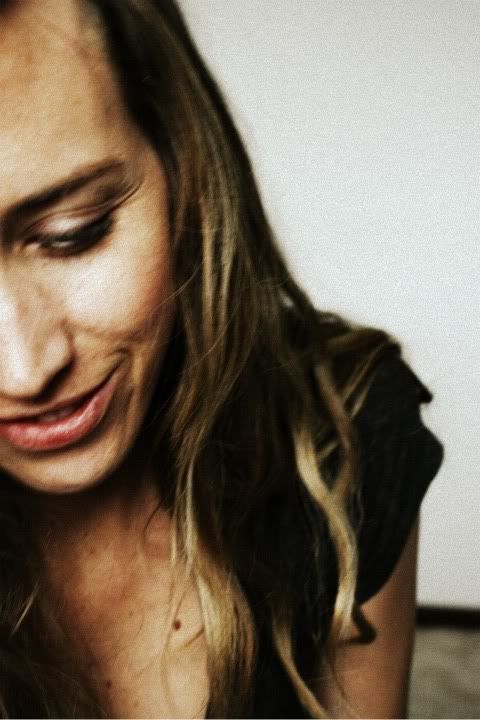 ~Megan